MONTELAGO AND MONTE STREGA
Monte Strega is the southernmost mountain of the Alte Marche and is located in the municipality of Sassoferrato, near the magnificent hamlet of Montelago, on the border between the provinces of Perugia and those of Ancona and Pesaro and Urbino.
The relief has a height of 1278 m s.l.m. In cima, on the adjacent peak of 6 mt lower, there is a metal cross about 8 mt and erected in 1928, which can be reached on foot with approx 20 minutes walk starting from a plateau below called "La Prata". The alternative to reach it is to start lower, where the asphalted road from Montelago ends, in the area called Poggio Prato Tondo (1012 m s.l.m.) which is exactly on the Umbria-Marche border line. The walking tour lasts less than an hour: the initial stretch is suitable for everyone, but the last meters that separate from the top have a steep slope, they are often swept by strong winds and therefore require special attention and a minimum of training. The view that can be enjoyed from up here pays off the effort and it is, with a good chance, the most beautiful in the province of Ancona. The story of the installation of the cross tells of the bond that the locals have with this mountain. In fact, its installation involved the entire population of the Montelago hamlet: each carried a piece of the heavy metal artifact on their shoulders or on their animals and reached the summit with enormous effort. The means were very different from those of today. Monte Strega too, like almost all mountains, has its legends: the myth tells that here in the past the cult of a fortune teller priestess similar to the well-known Apennine Sibyl was practiced, his name was precisely Strega and there are numerous signs of his presence nearby. Just think of the curious name of an evil road that comes from Chiaserna, in the Municipality of Cantiano, leads near the mountain: Strada Muliermala to be precise! The origins of the denomination of this mountain, however, can also be traced back to its particular conformation and in particular to its profile that, when viewed from the East or North, in the first shadows of twilight it resembles the clothes of a witch.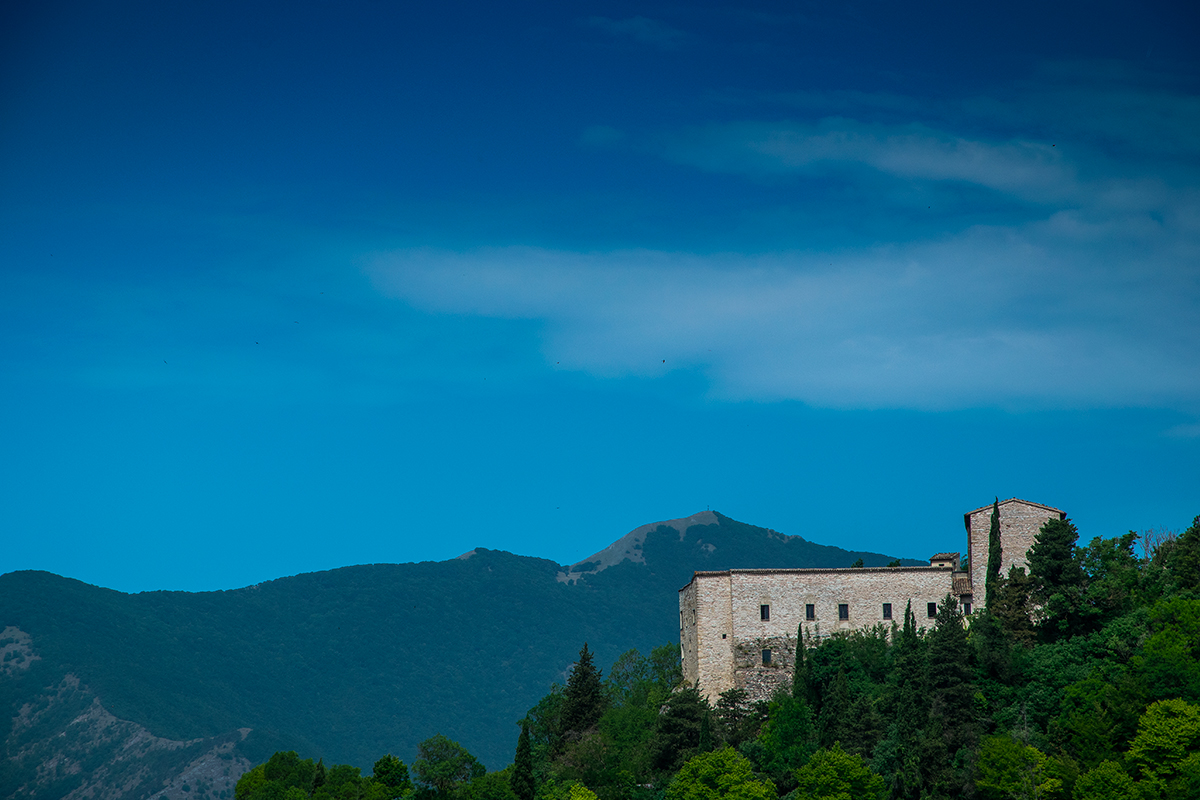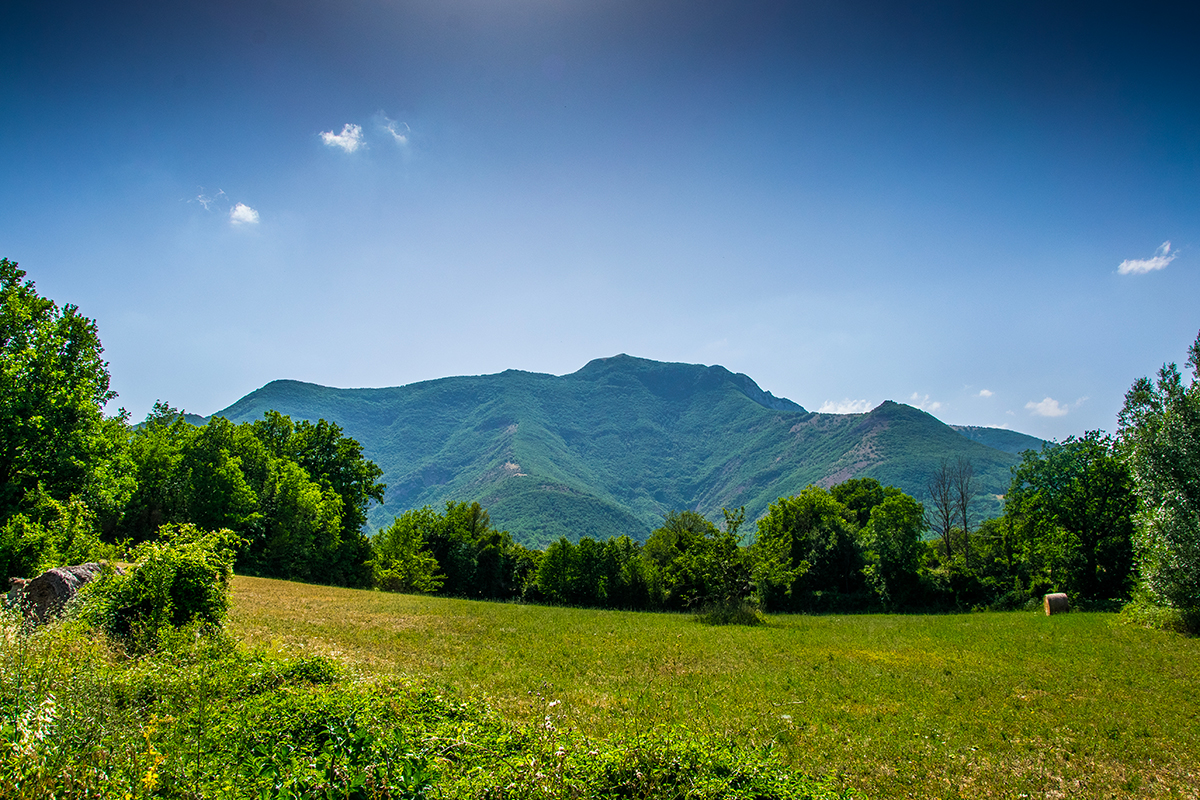 OTHER OUTDOOR ATTRACTIONS