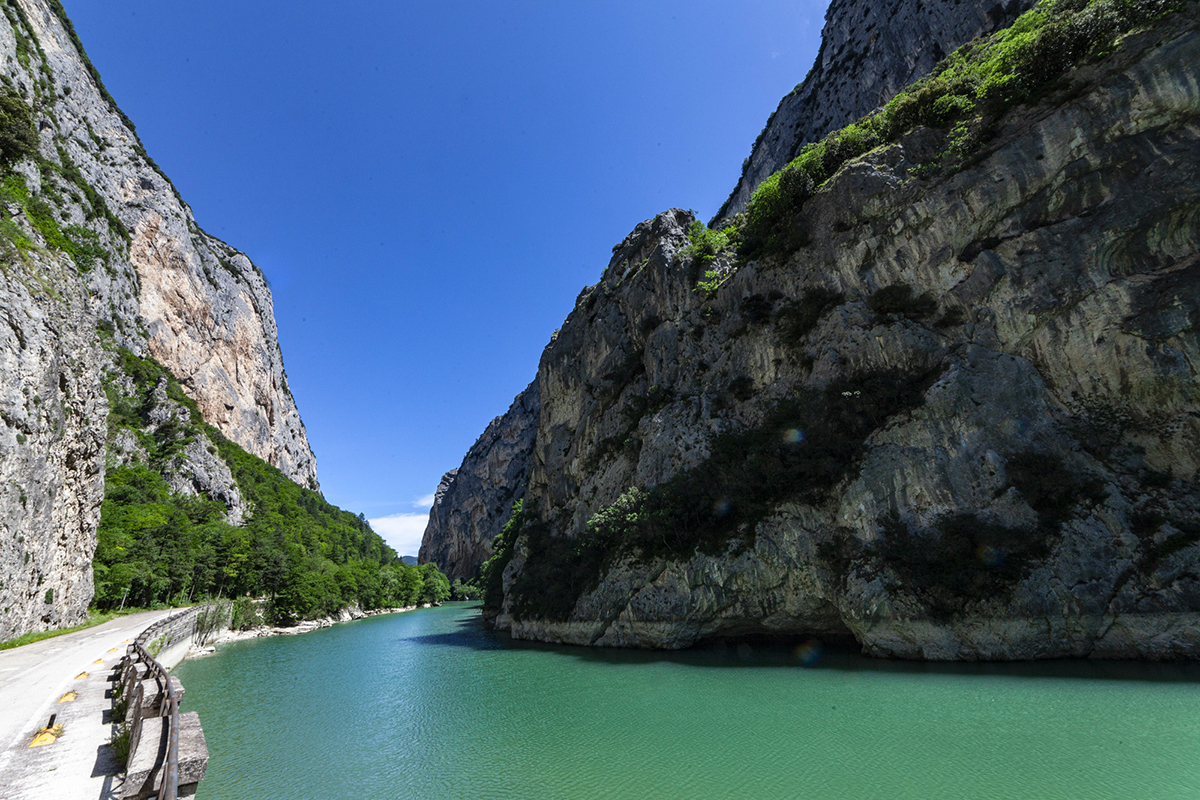 Following the path of the Candigliano river, almost by magic, you find yourself inside a spectacular environmental site, that history and literature have crossed over the centuries, as materially evidenced by the Roman tunnel dug into the rock at the end of the years 70 d.C, the Gola del Furlo.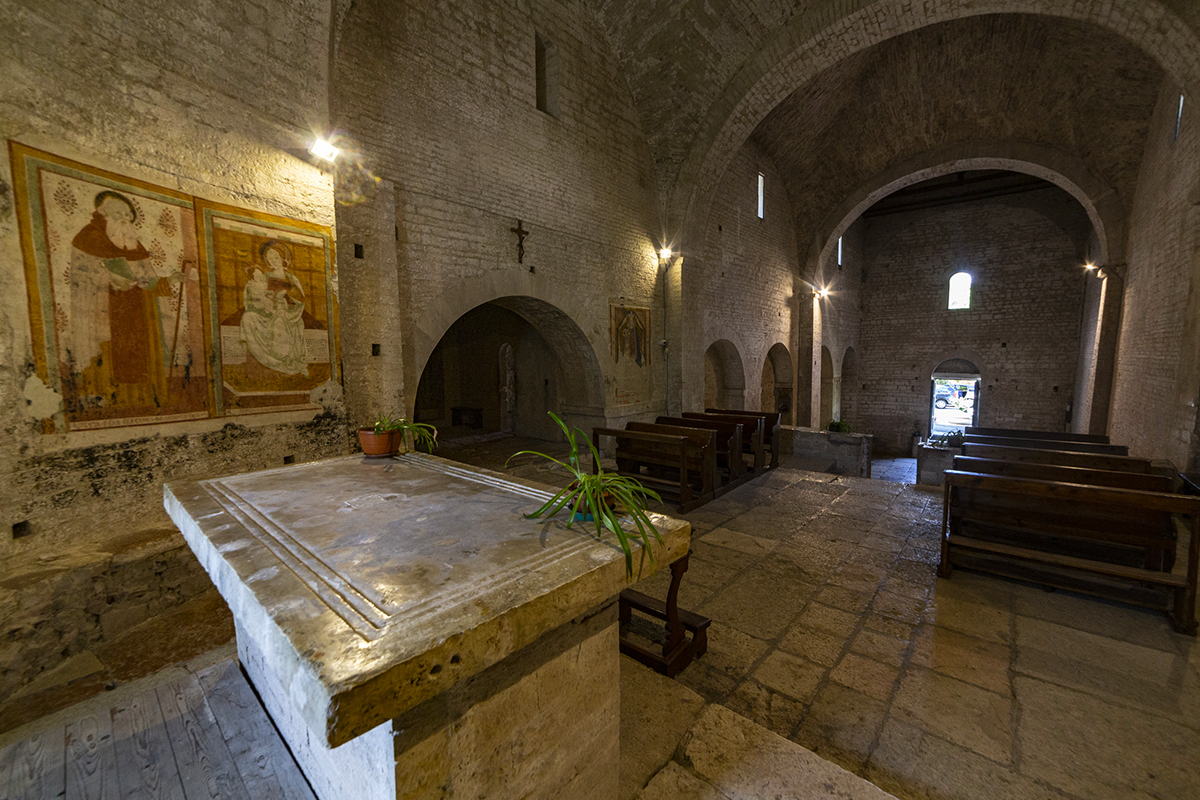 Along the route of the Roman Via Flaminia, still today dotted with suggestive views, between imposing rocky walls carved by the river, following visible geological traces you will find yourself in a real naturalistic treasure chest - today a State Natural Reserve – which contains a splendid flora and fauna heritage, celebrated by the flight of the eagles that nest here.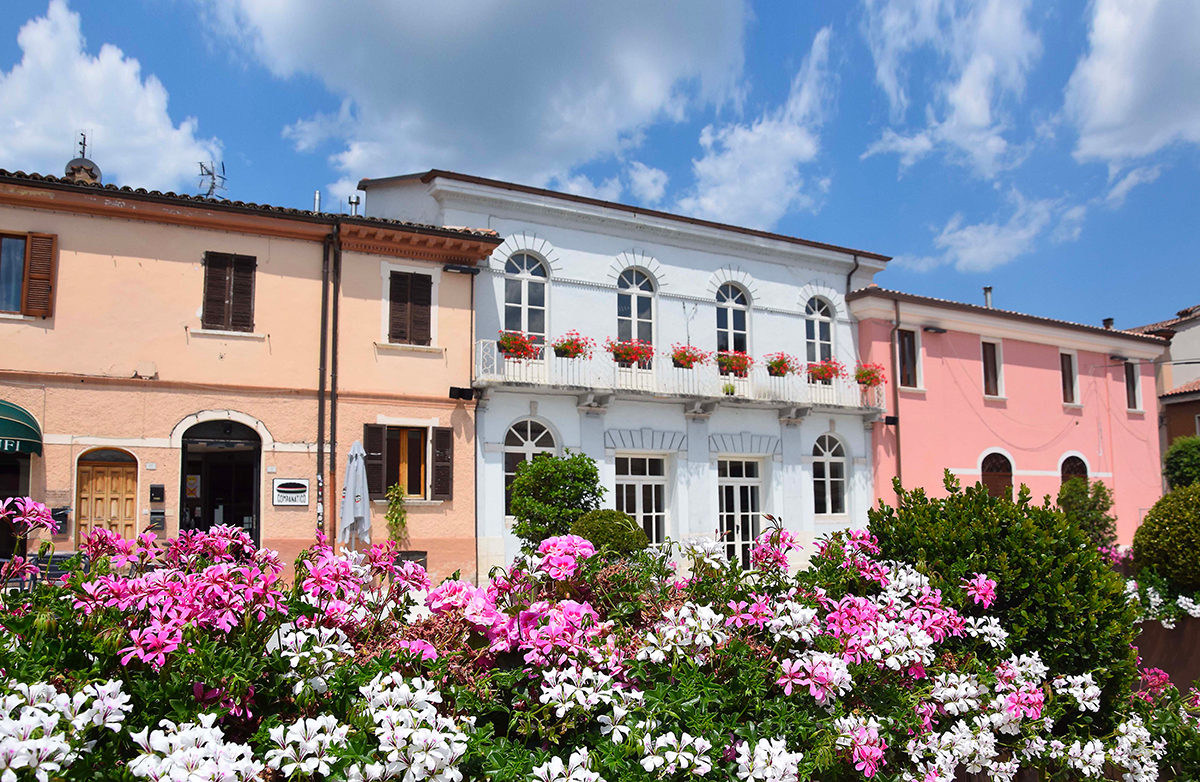 In the central square of Acqualagna, where the birthplace of the founder of Eni is located, Enrico Mattei, you enter the path linked to the truffle: from the Museum, from the visit to the company up to the tasting in the local restaurants it is possible to appreciate a visual full immersion, olfactory and gustatory.