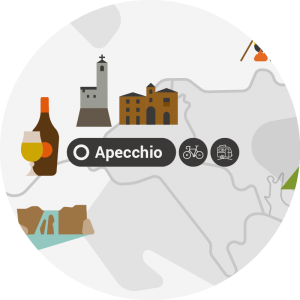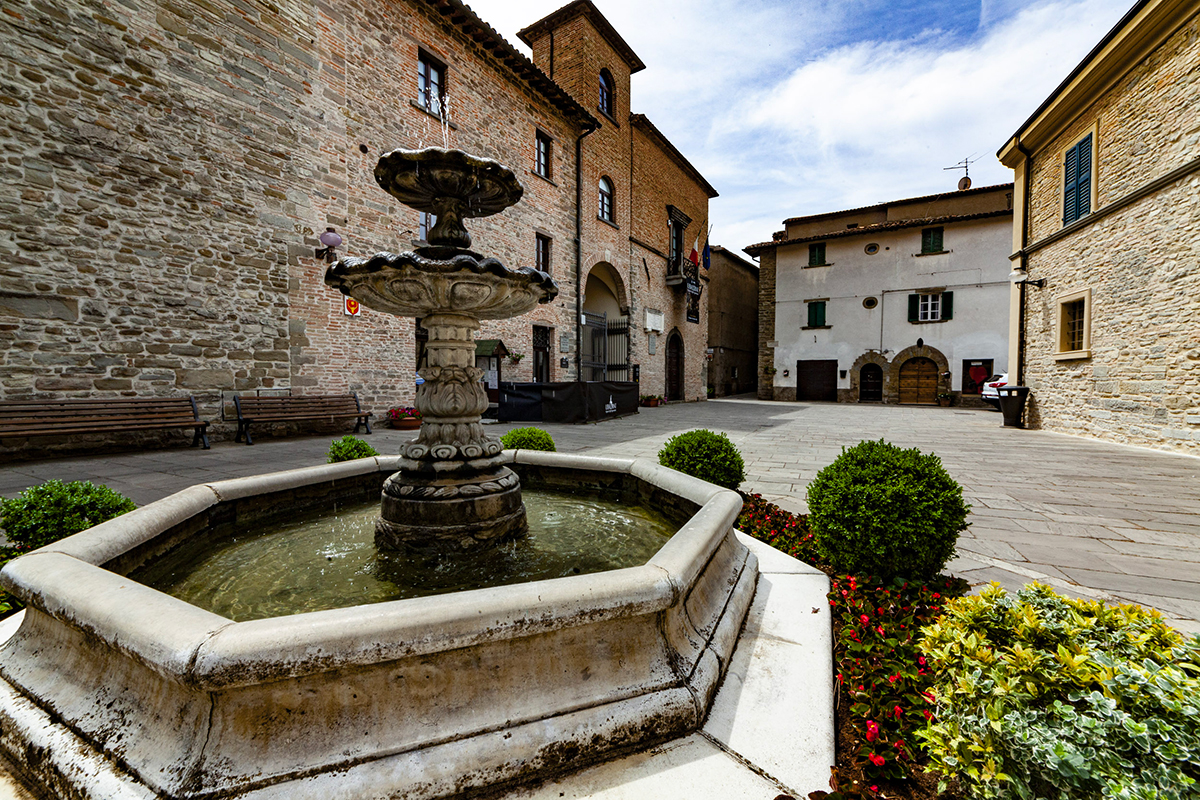 Apecchio, overlooking between Marche and Umbria, covers an area surrounded by expanses of woods, meadows and springs, on Monte Nerone. Paths and paths cross the territory with suggestive panoramas, for those who love contact with nature. Meeting place of all civilizations, there are still traces of Umbrian settlements, Etruscans, Romans and Celts up to those of the Ubaldini counts who ruled this land from the fifteenth century to 1752.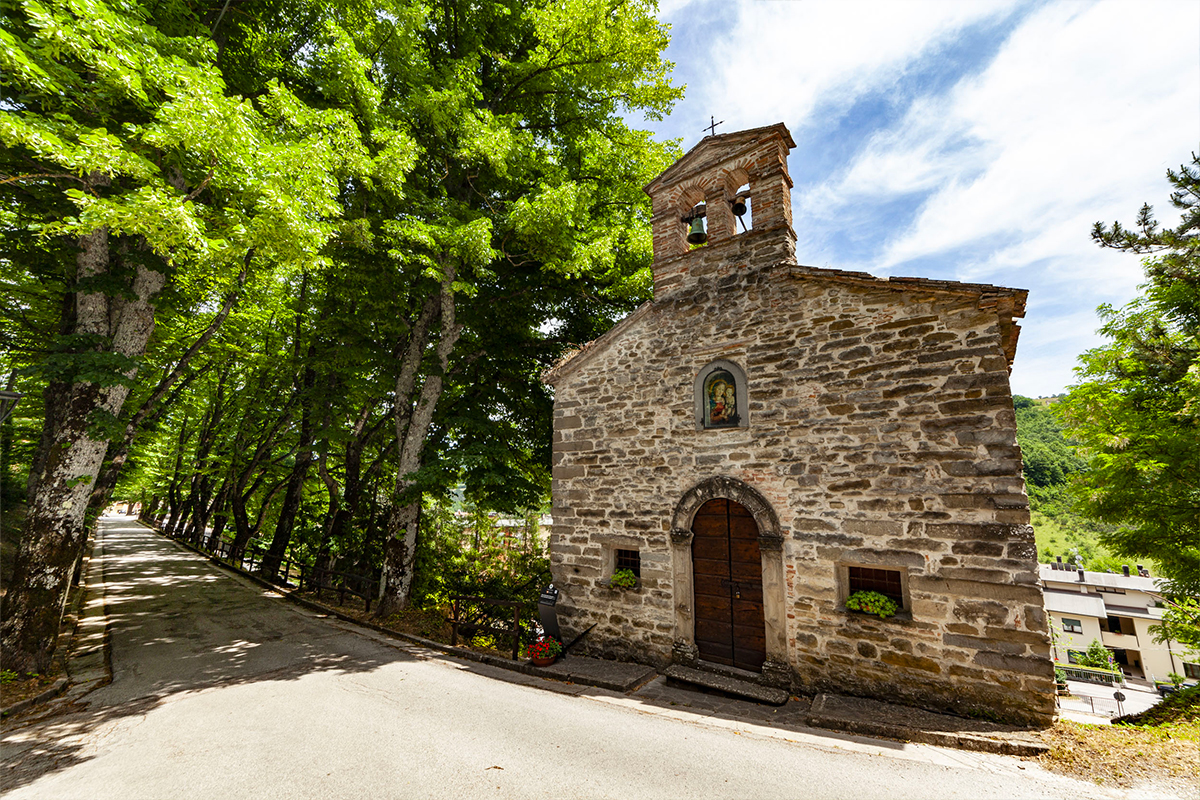 The historic center is perched on the fluvial terrace formed by the confluence of the Biscubio and Menatoio rivers. The medieval humpback bridge (XV sec.) gives access to the arch of the bell tower, suggestive entrance to the castle where Palazzo Ubaldini dominates, which houses in the basement the Museum of Fossils and Minerals of Monte Nerone.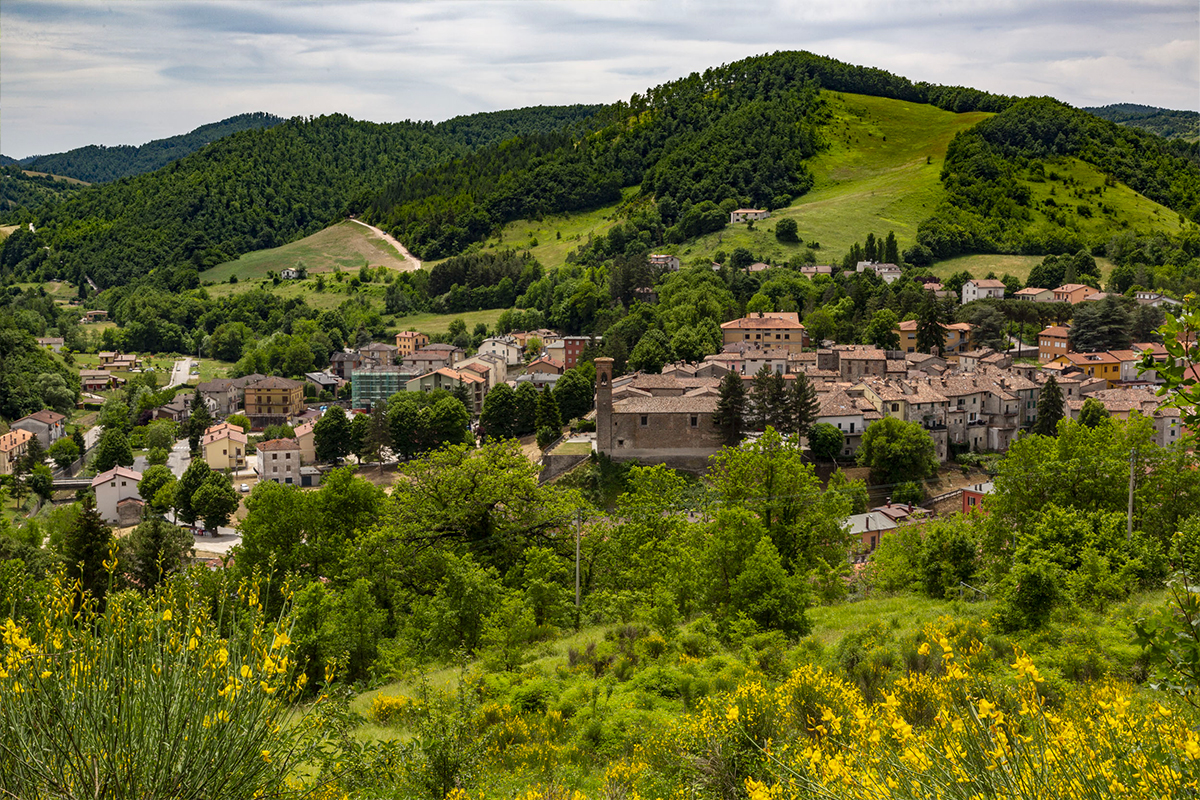 Land of truffles and headquarters of the National Association of the City of Beer, this is where halogastronomy was born, which skilfully combines traditional cuisine through local restaurants, the intense flavor of truffles and the beer of excellence.