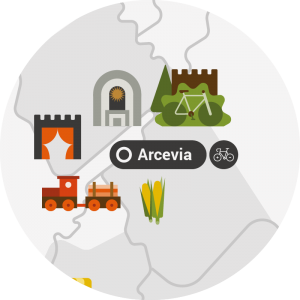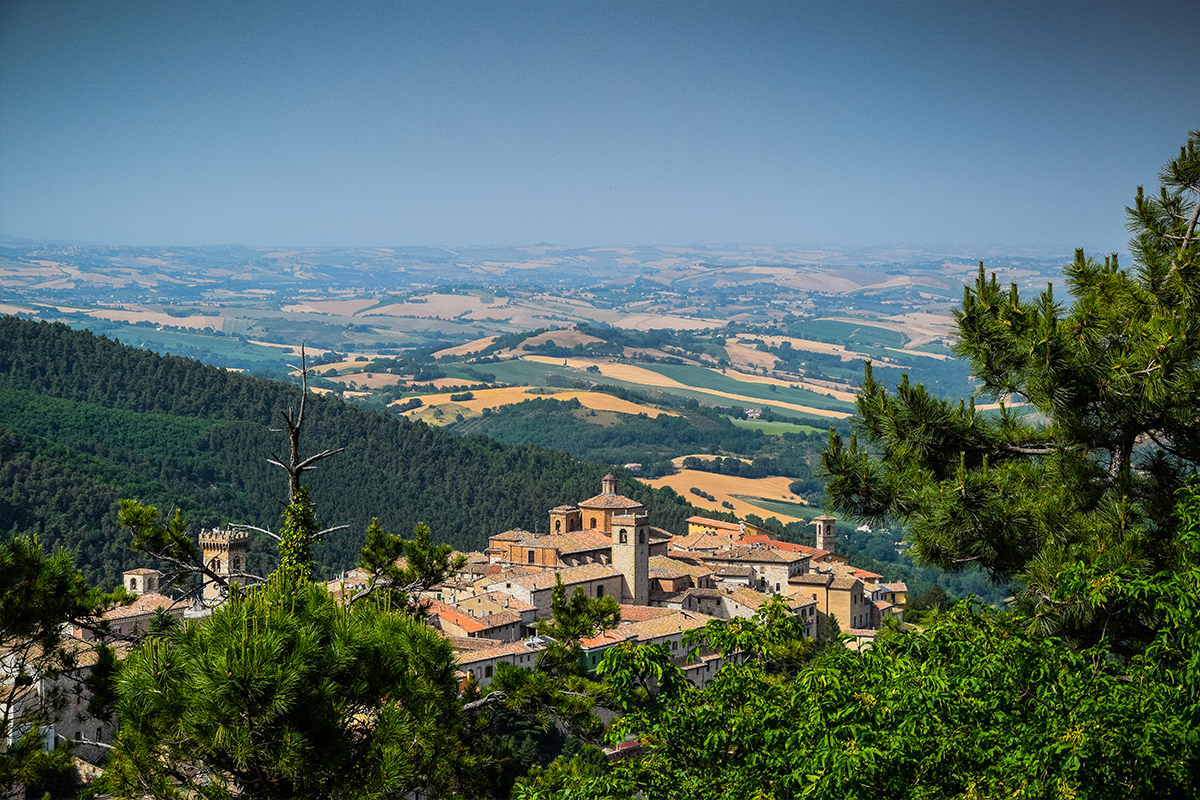 Arcevia is one of the most important centers of the Ancona hinterland for its history and for its natural and cultural heritage. Built on the slopes of Monte Cischiano, in a unique panoramic position, dominating the entire Misa valley up to the Adriatic coast to the east and the Umbrian-Marche Apennine ridge to the west, Arcevia blends perfectly with the surrounding hilly landscape.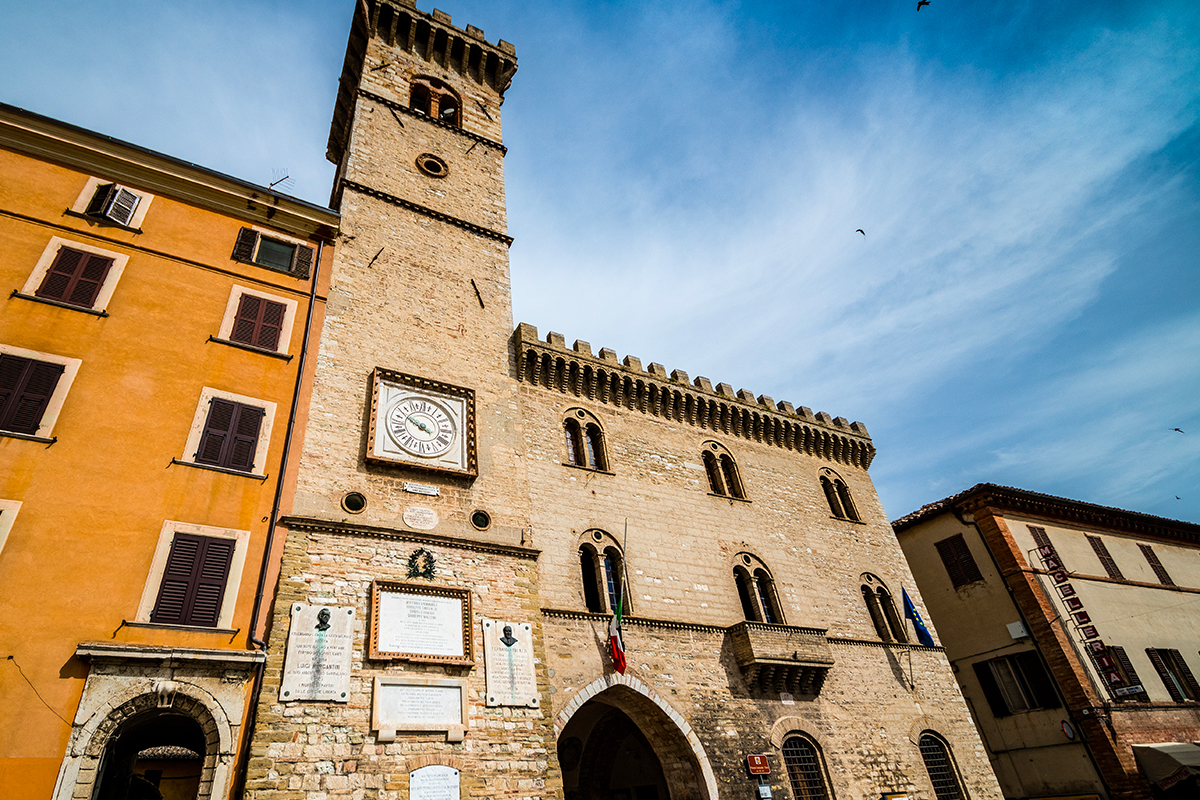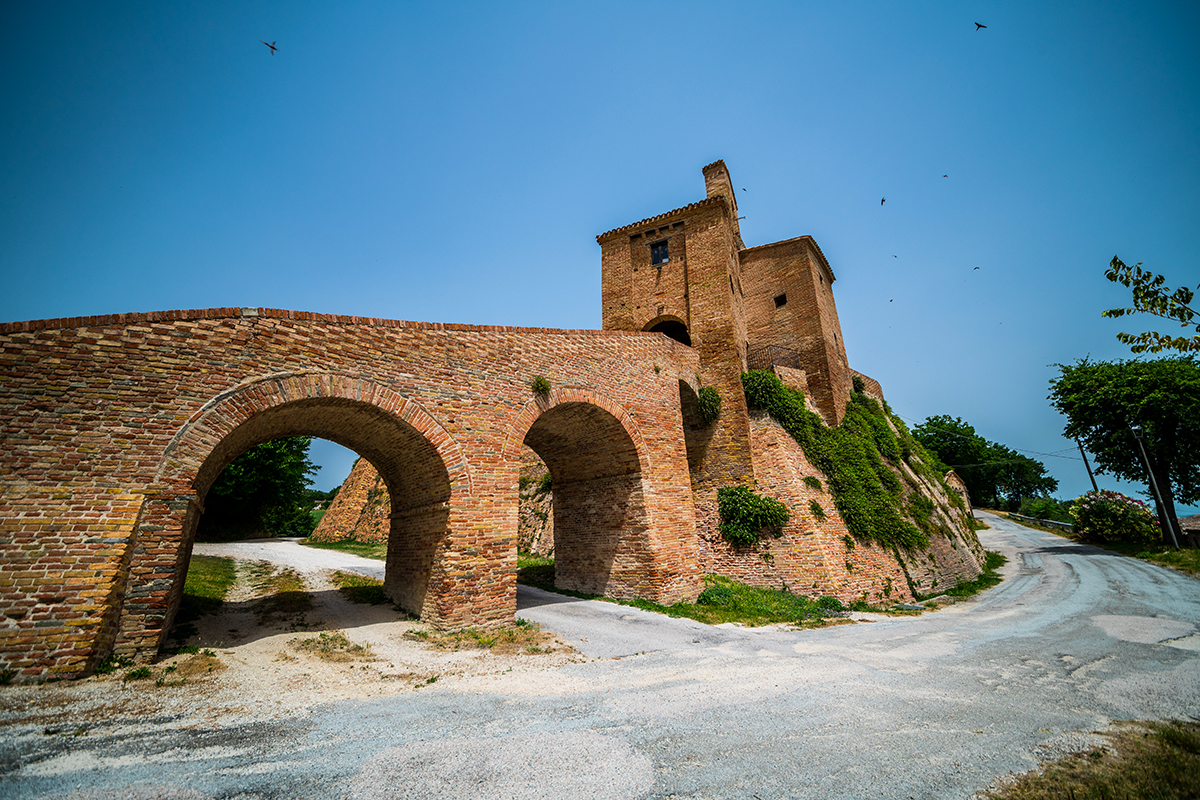 Surrounded by greenery and in contact with nature, in addition to the historic center, it counts the presence of nine castles that still remain today of the small suggestive villages to visit.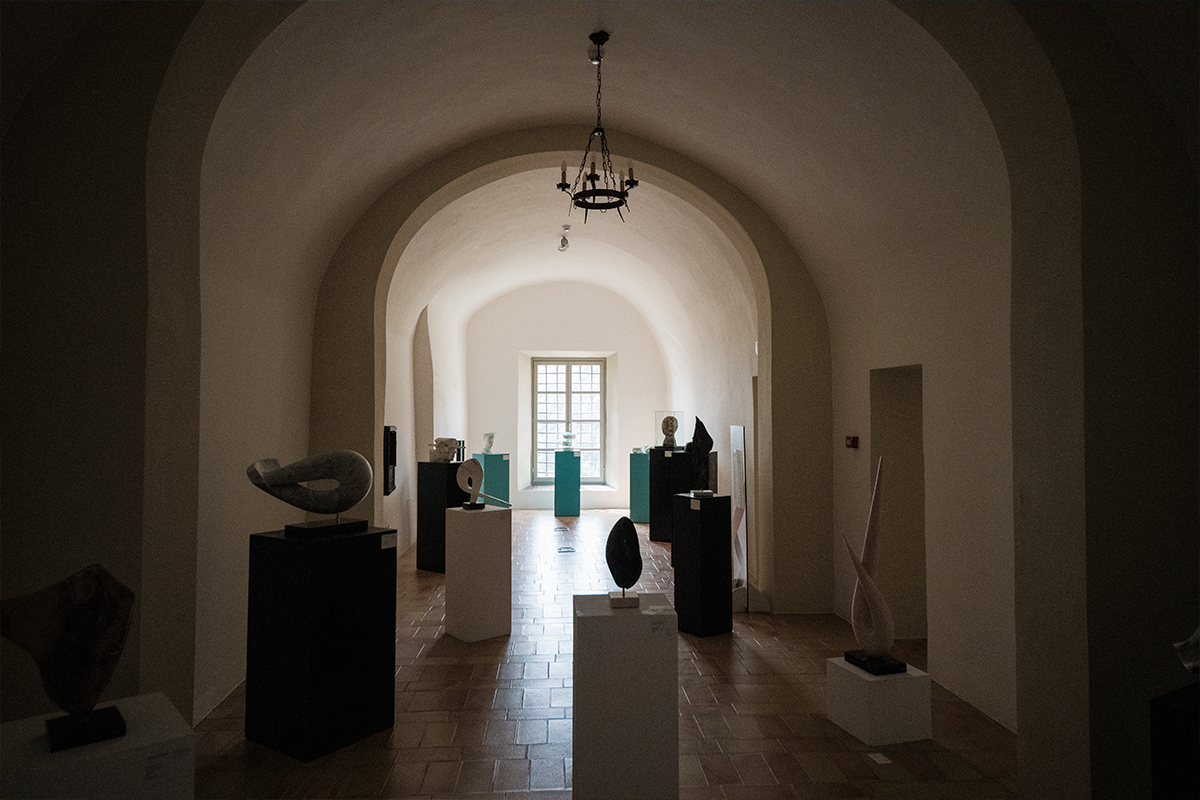 Part of the territory is included in the Regional Natural Park of the Gola della Rossa and Frasassi and can boast a past rich in archaeological pre-existences and a historical-cultural heritage with works by artists such as Luca Signorelli, Giovanni and Mattia Della Robbia, Ercole Ramazzani and monumental palaces such as the Palazzo dei Priori.