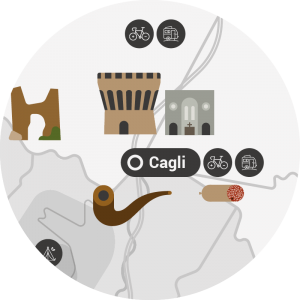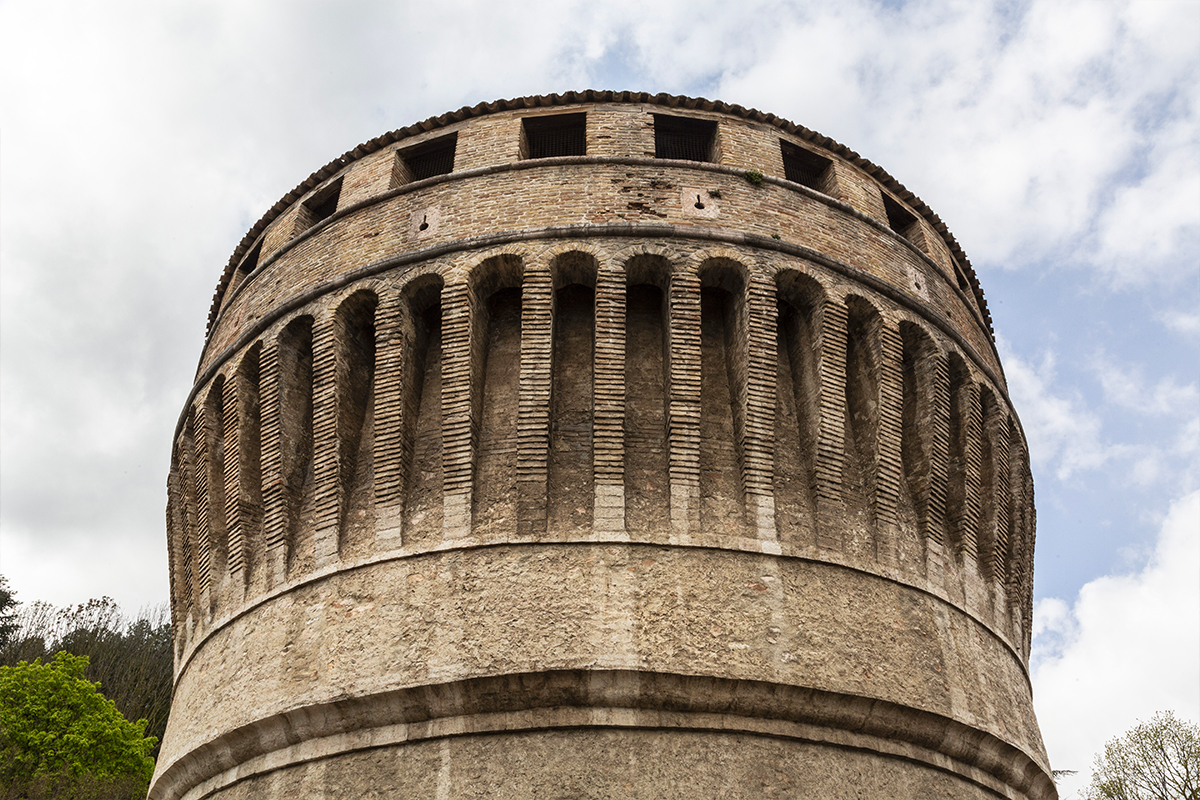 Of very ancient origins, Cale, the Roman Cagli, it developed between the peaks of Catria and Nerone and the rivers of Bosso and Burano, along the consular Flaminia – of which there are remains and testimonies preserved in the Archaeological Museum and the Via Flaminia and the monumental Ponte Mallio – maintaining a strategic territorial presence, which will be prolonged, a fasi alterne, up to the privileged relationship with the Duchy of Montefeltro.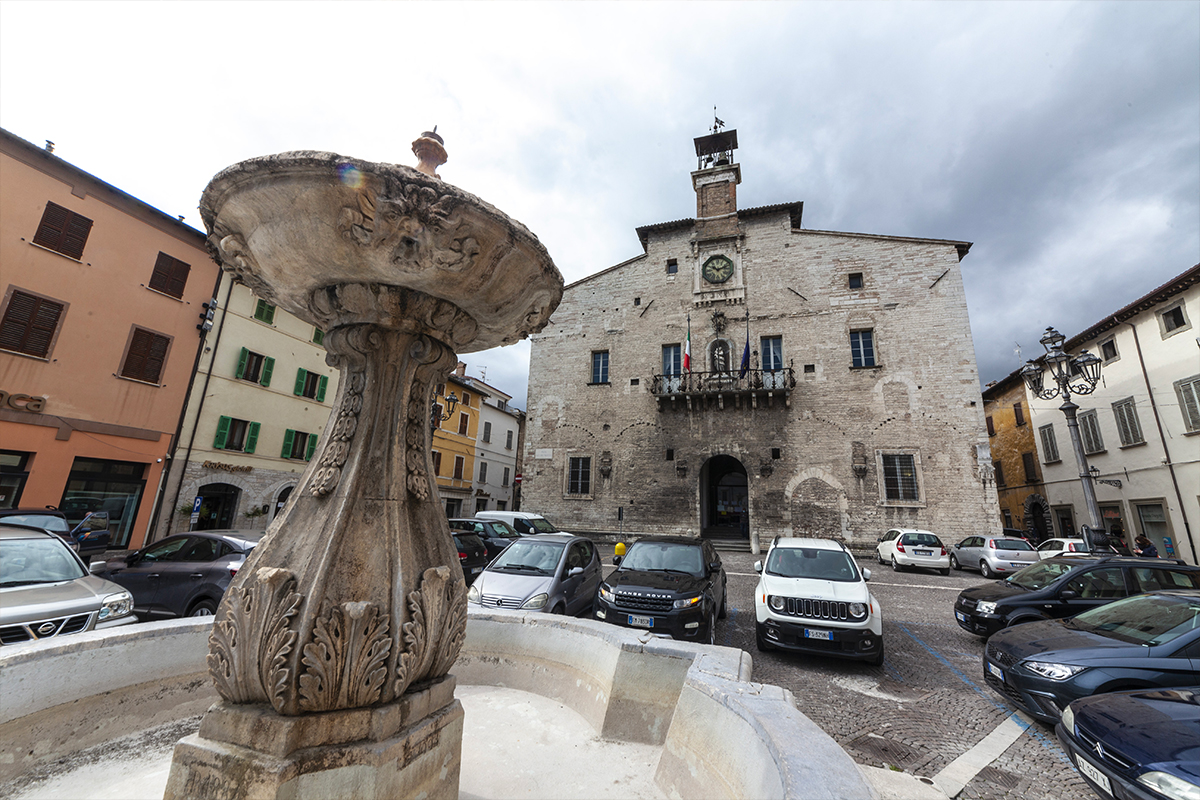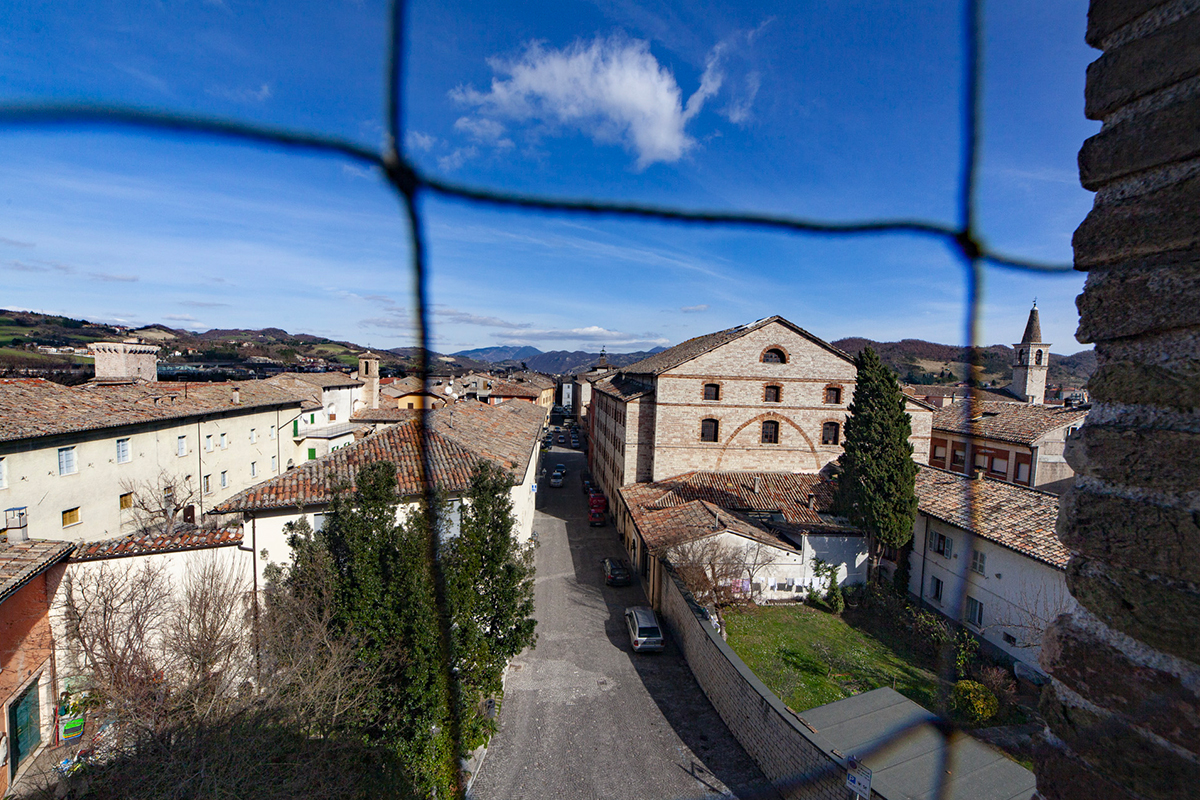 The Renaissance spirit is widespread and witnessed, at its highest levels, from the fortified architecture of Francesco di Giorgio Martini. From the splendid 15th century tower – where today the Center of Contemporary Sculpture is located – to the fresco by Giovanni Santi, father of Raphael, kept in the church of San Domenico, the traces of a glorious Renaissance are still visible today.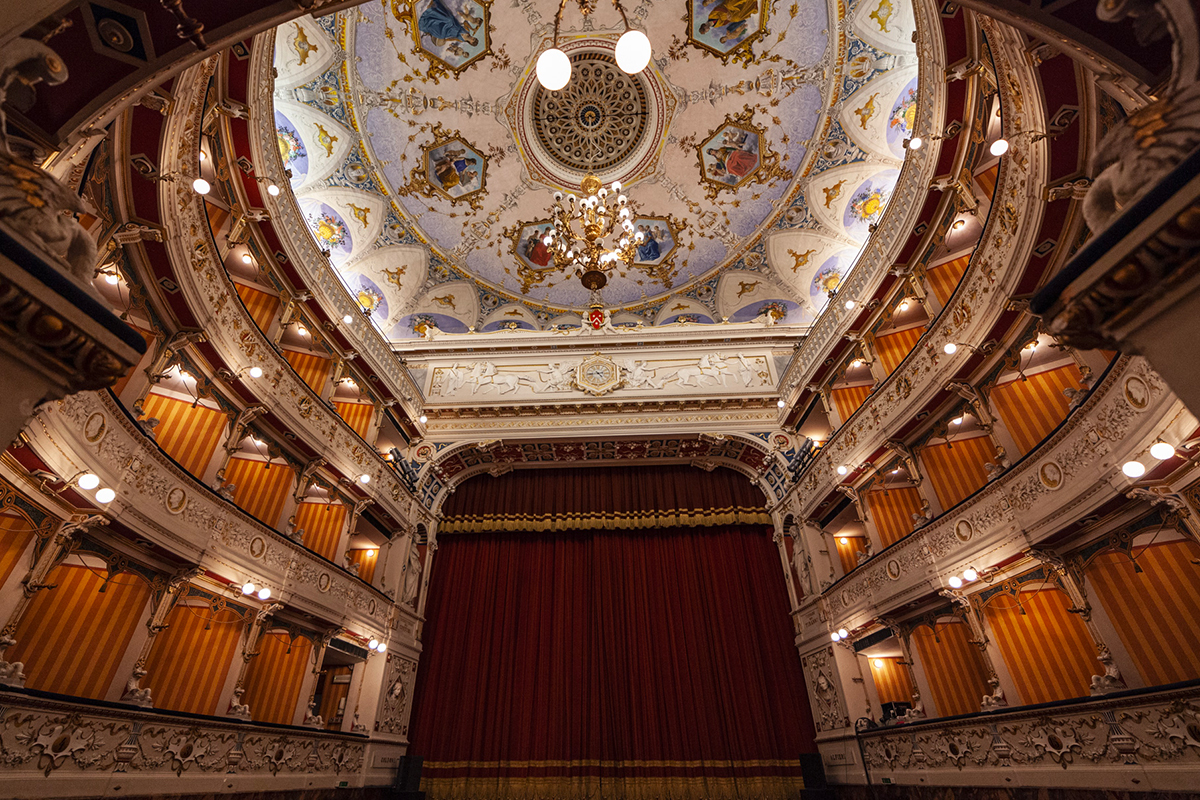 The Municipal Theater, inaugurated in 1878, subsequently reopened after functional restorations in 1999, with the famous residences for the show, it is the fulcrum of Cagli's cultural offer, hosting Italian and foreign artists.