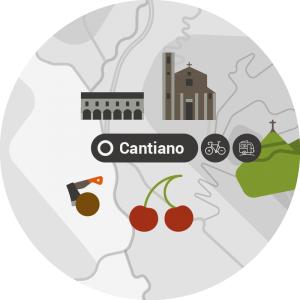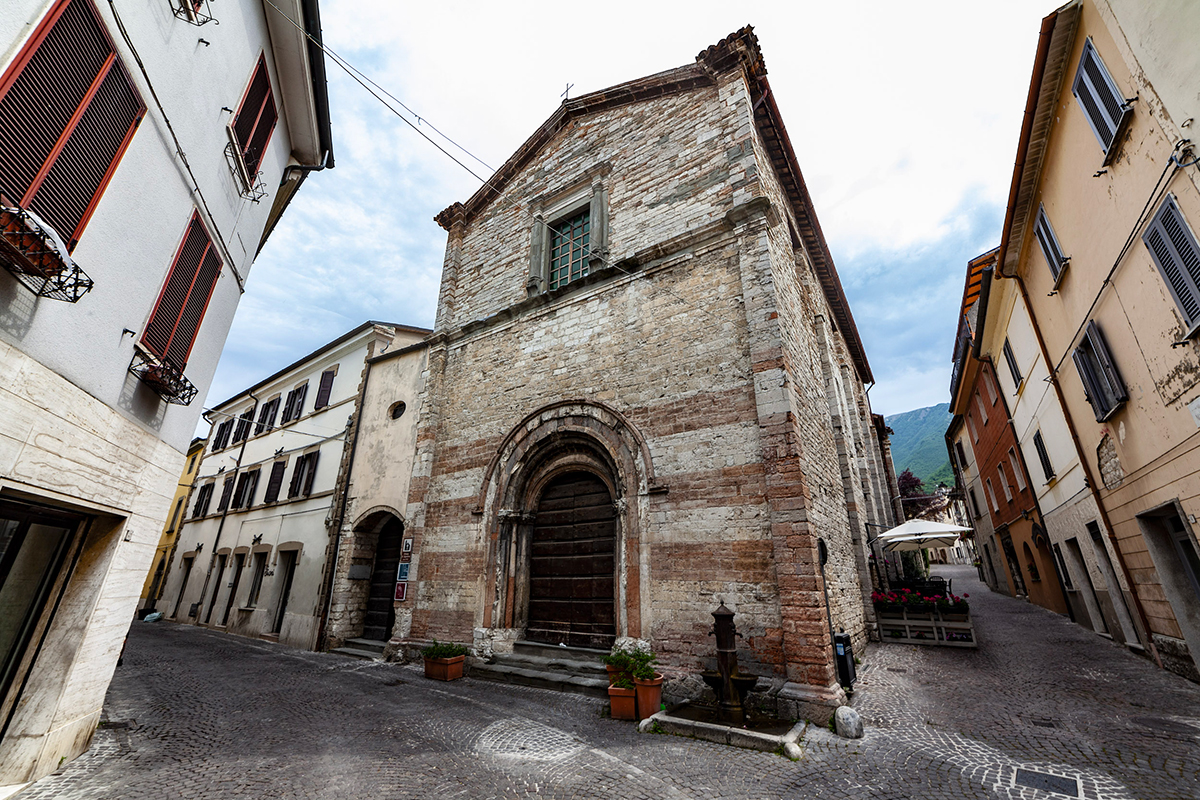 Today the Romanesque church of Sant'Agostino remains of the historic urban structure of Cantiano, the Archaeological Museum of the Via Flaminia with numerous finds related to the ancient consular road and the archaeological area of ​​Ponte Grosso sul Burano and Pontericcioli. Recently inaugurated, the Museo della Turba traces the history of a community that has handed down the tradition of Good Friday for centuries.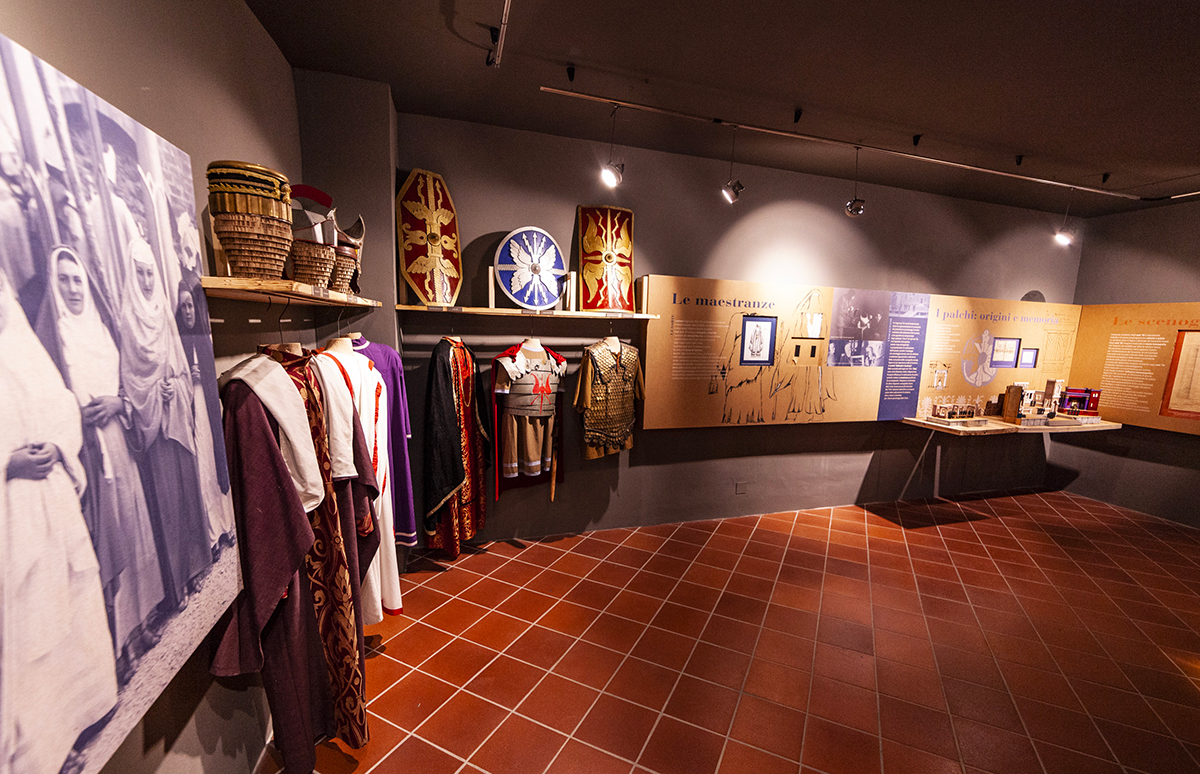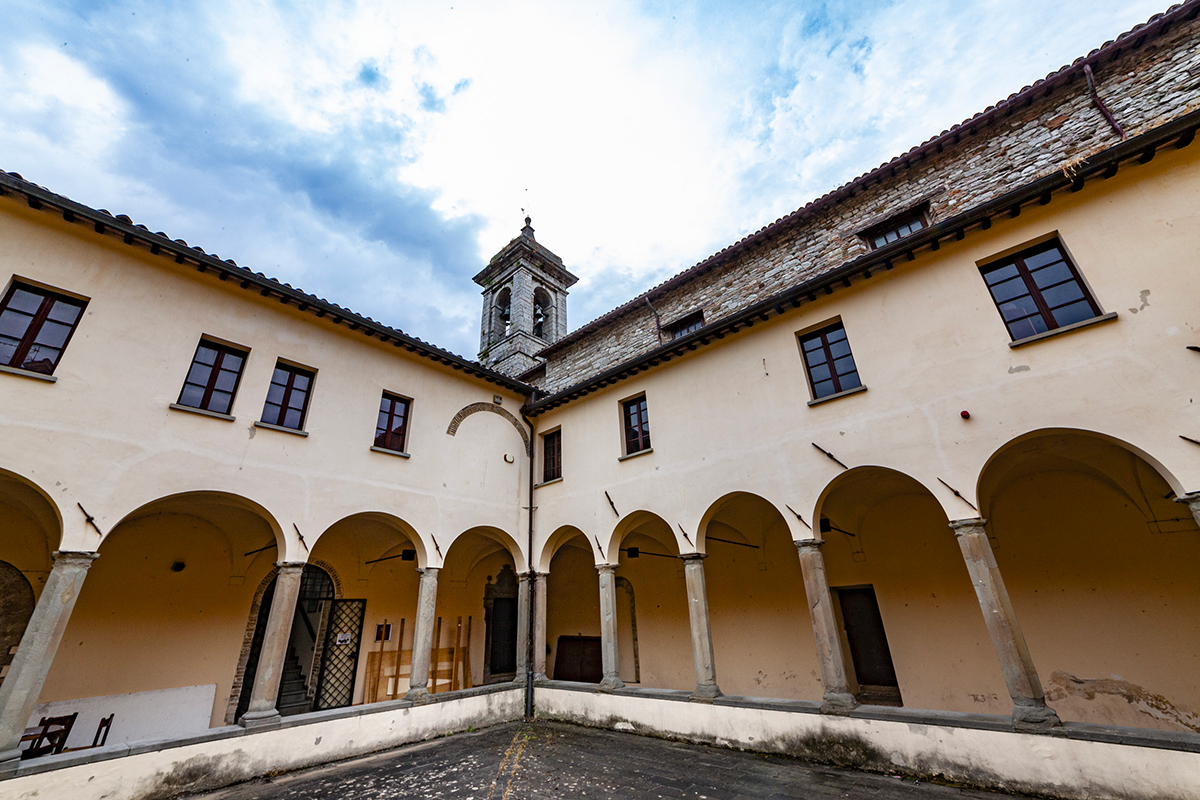 The natural context is of considerable landscape interest, to be discovered through a whole network of paths and trails in the middle of the green of the central Apennines, passable on foot, by bike and on horseback.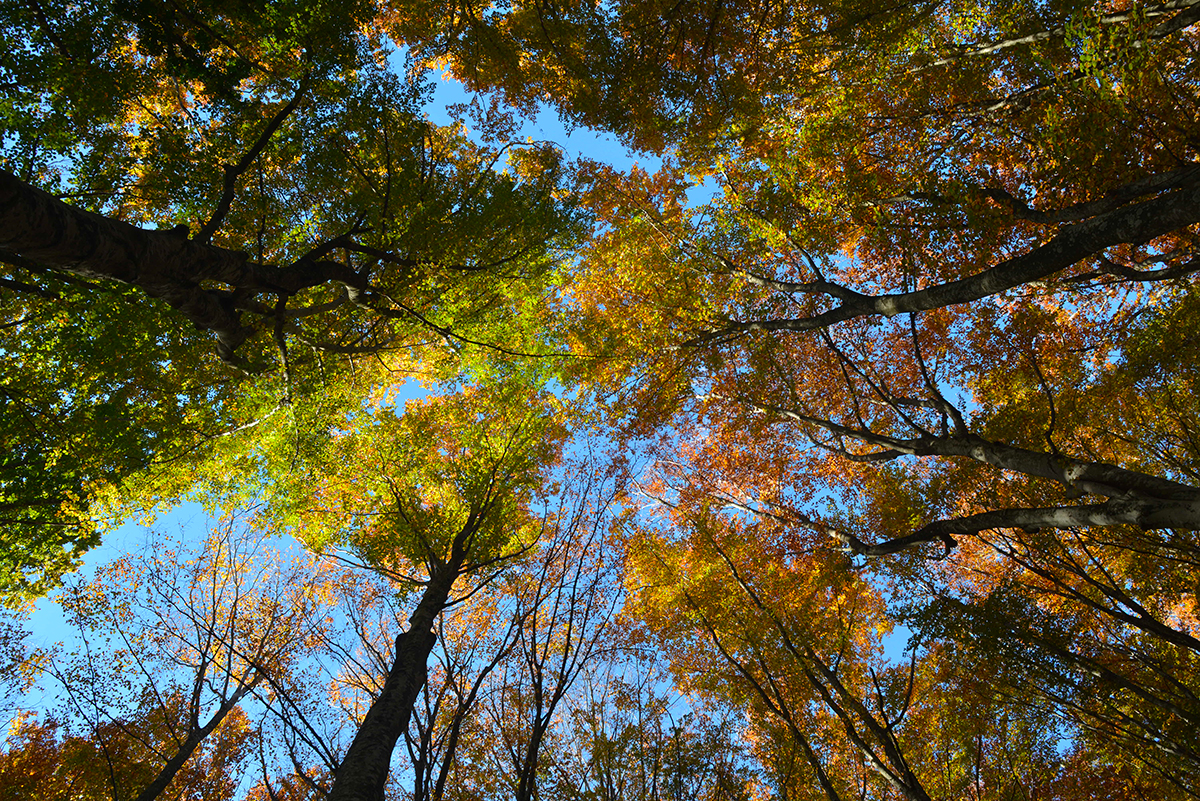 Among these naturalistic places of value, a visit to the Bosco di Tecchie nature reserve is recommended, a unique and particularly precious environment, as it is a rare example of a perfectly intact wooded area, not influenced by the presence of man.