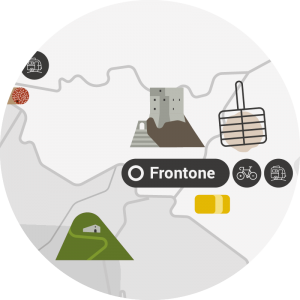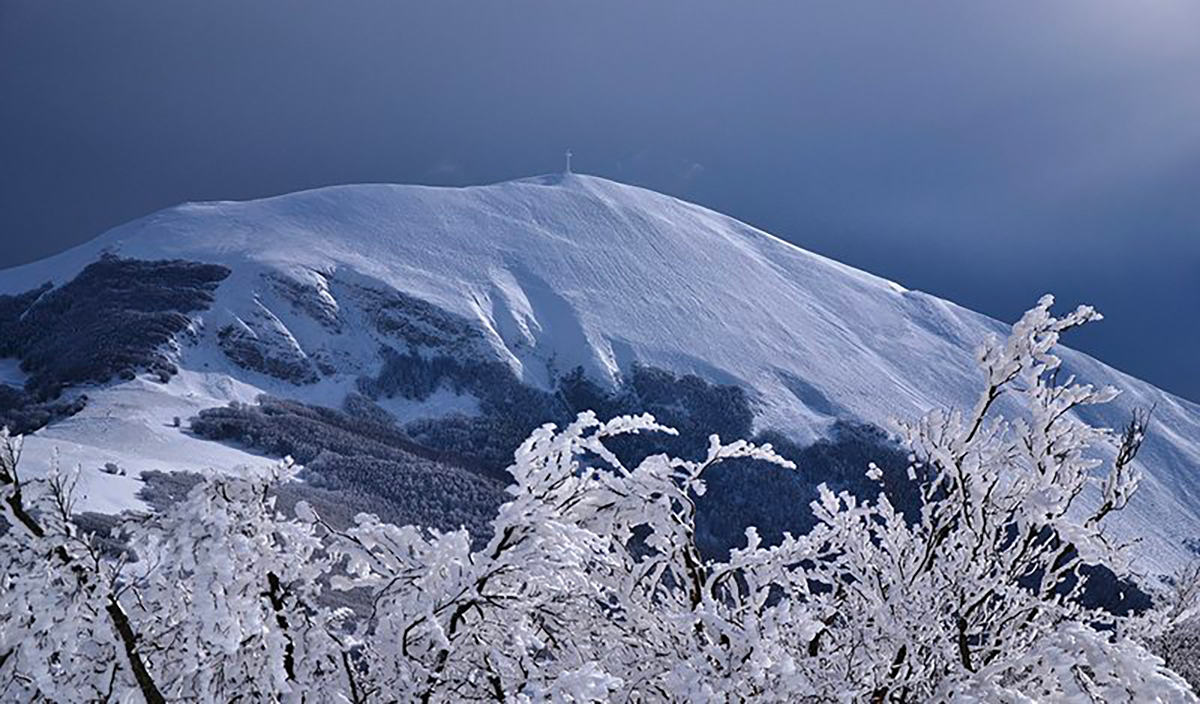 The Municipality of Frontone, located on the border with the provinces of Ancona and Perugia, at the foot of the Catria Massif, it is an ideal area for walking and hiking along the nature trails and for mountain sports such as skiing, snowboard, horse riding and downhill.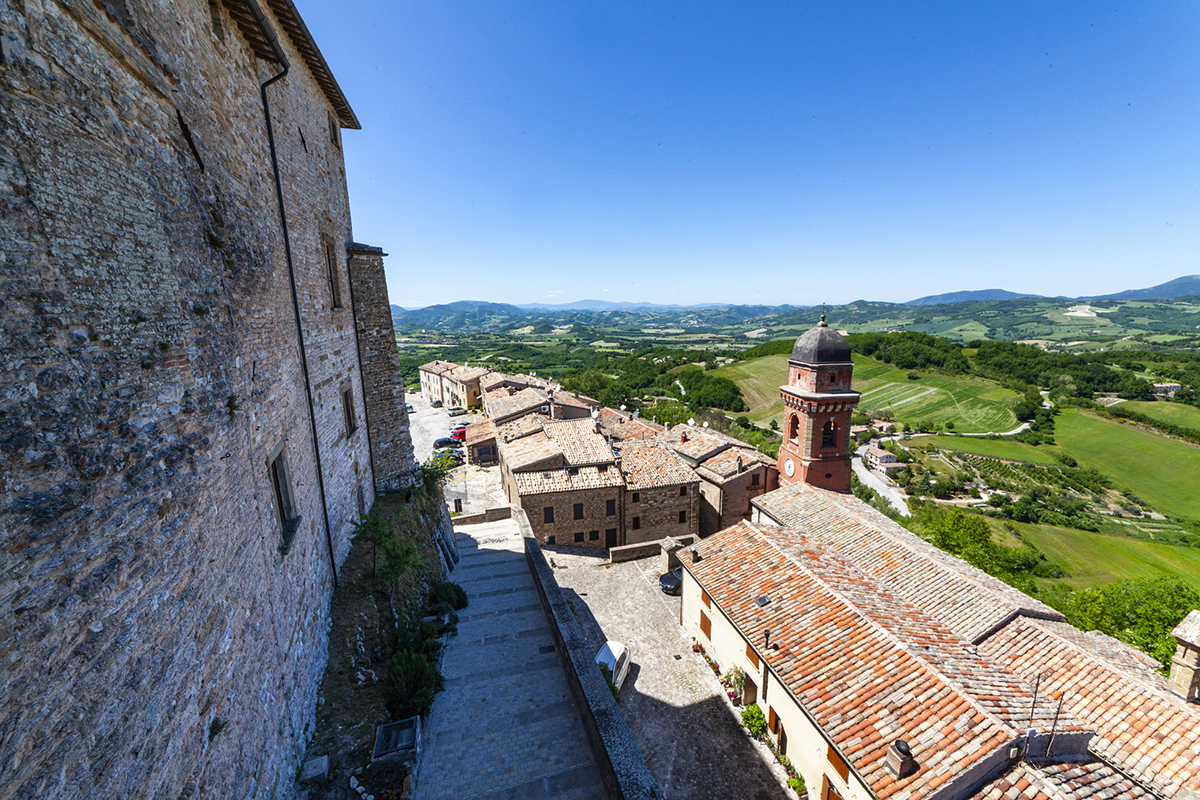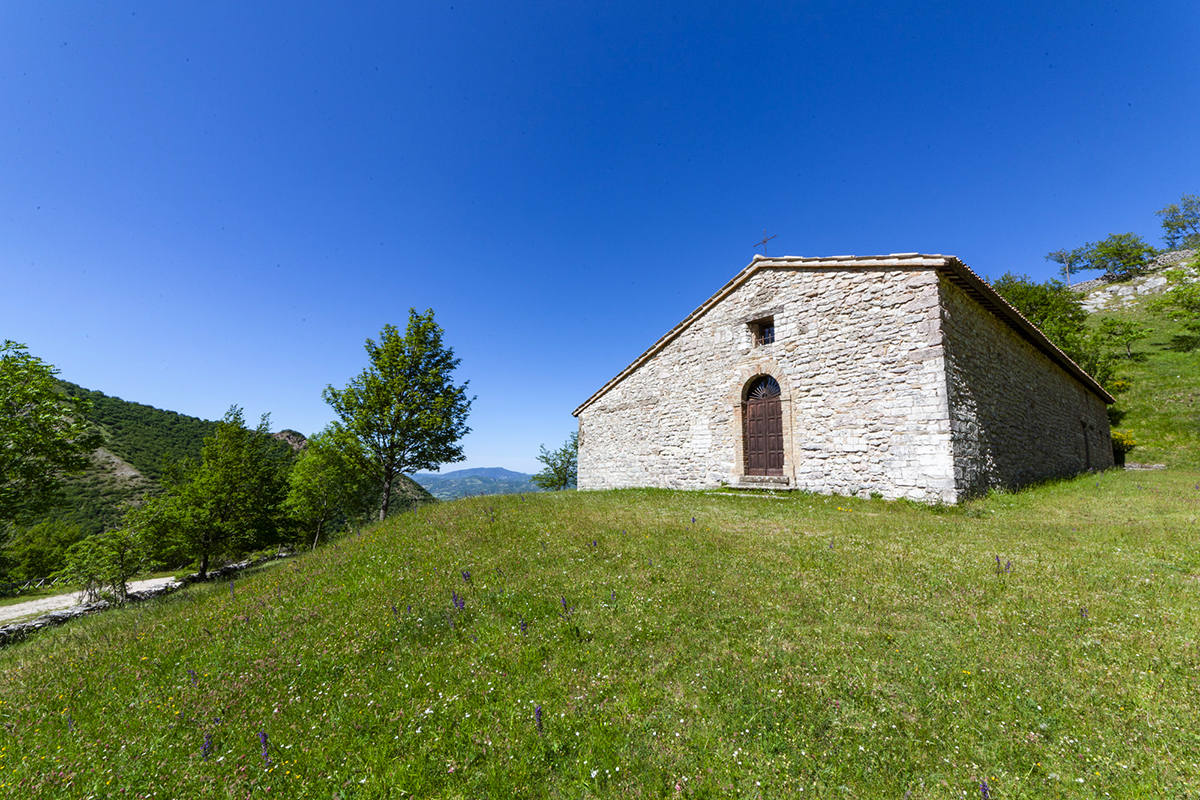 The Castle Of The Door, border fortification to monitor the territory that the Romans crossed to reach the Adriatic and fortress of the Duchy of Montefeltro between the 15th and 16th centuries, it is part of a unique setting from above which can be seen from Monte Nerone to San Marino and the Adriatic. Today the Castle can be visited and often hosts cultural events, especially in the summer season, and between November and December the well-known Christmas market.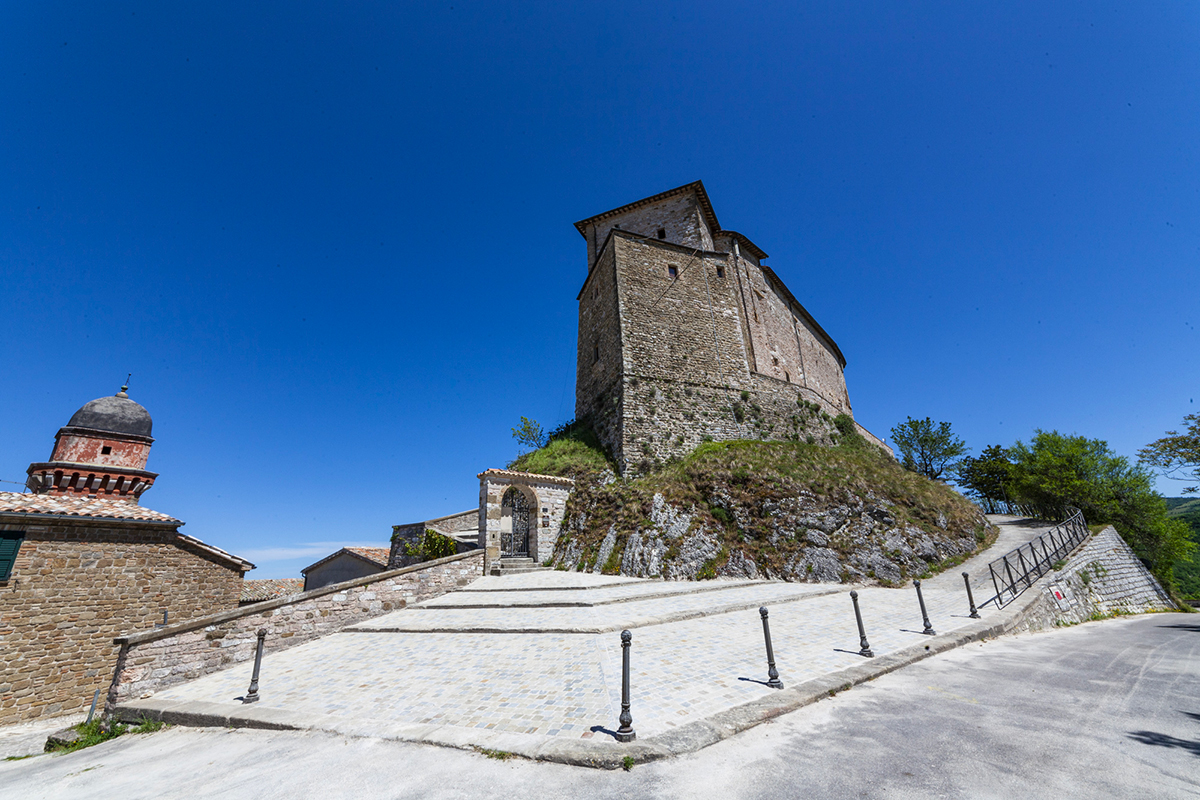 From Frontone you can reach other places of great attraction in a few minutes, first of all the Monastery of Fonte Avellana, important abbey built around the year one thousand, still today a very active spiritual and cultural center.