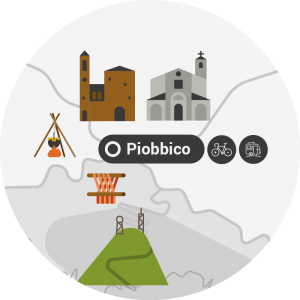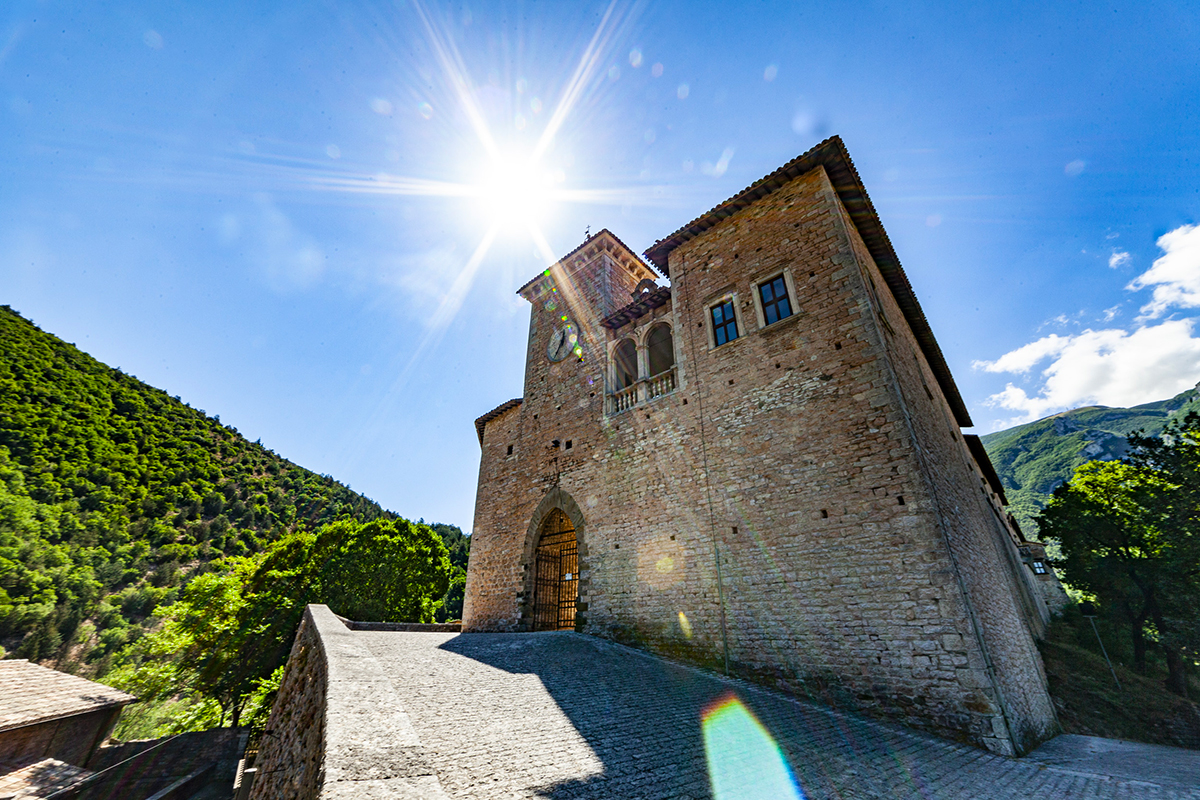 Territory rich in naturalistic resources, Piobbico has seen the first human settlements rise since prehistoric times, even the Etruscans and the Romans have left traces of their presence. The history of the town is identified and developed with the Brancaleoni family.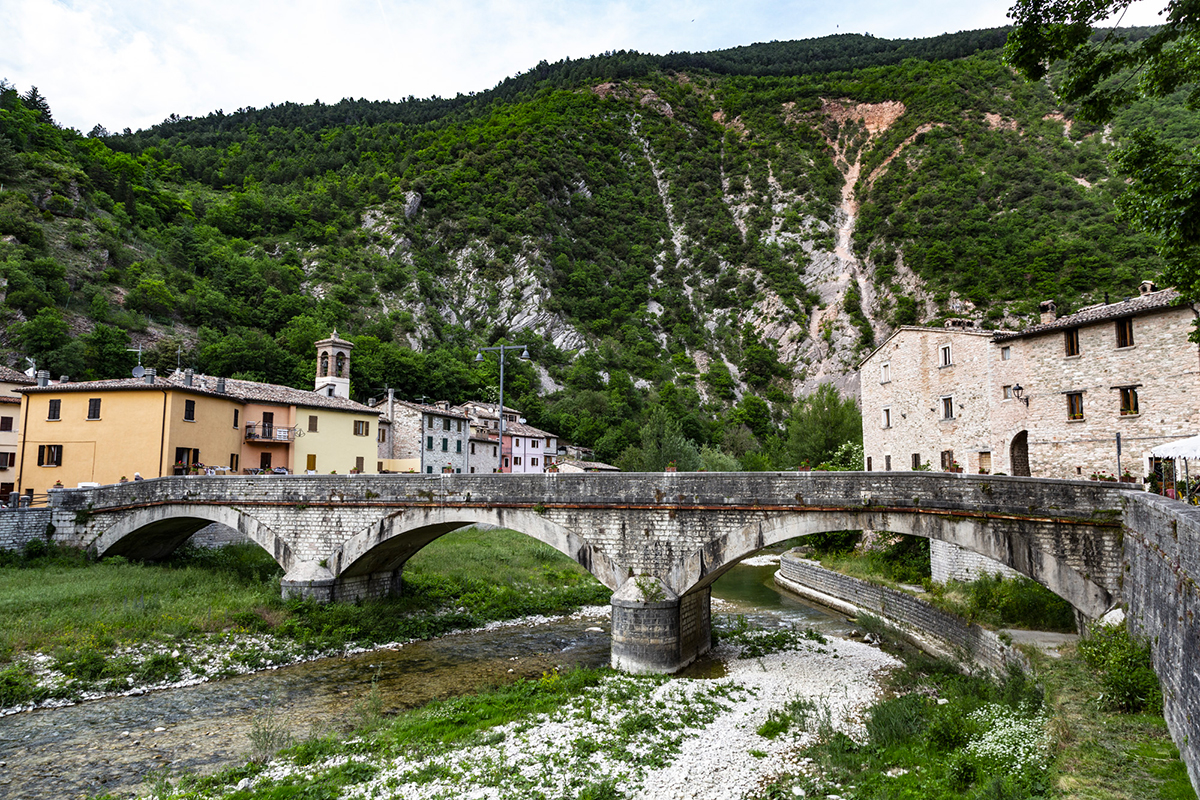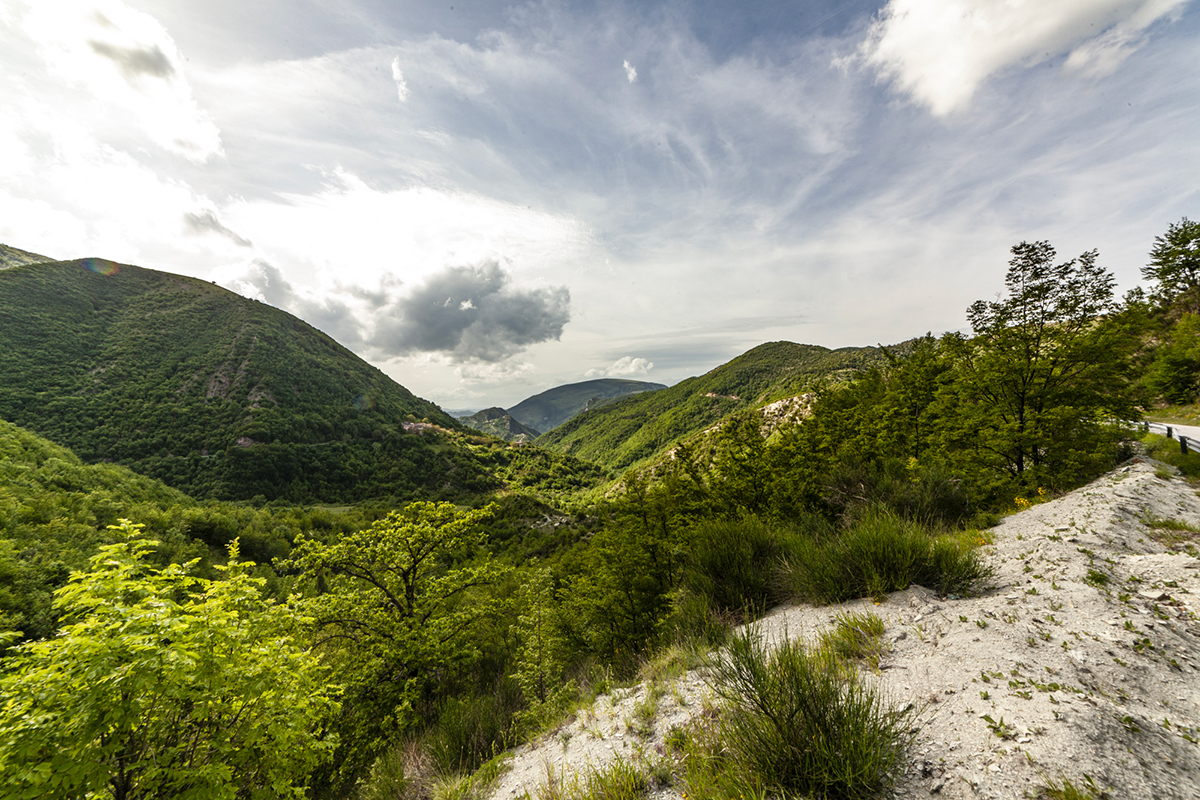 Around the year 1000 the territory was entrusted as a fief to this family and for five centuries the town developed under their dominion. The noble family has built their residence here: the Brancaleoni Castle, within which it is possible to admire the six museum sections that represent the history and culture of this area, a recommended visit.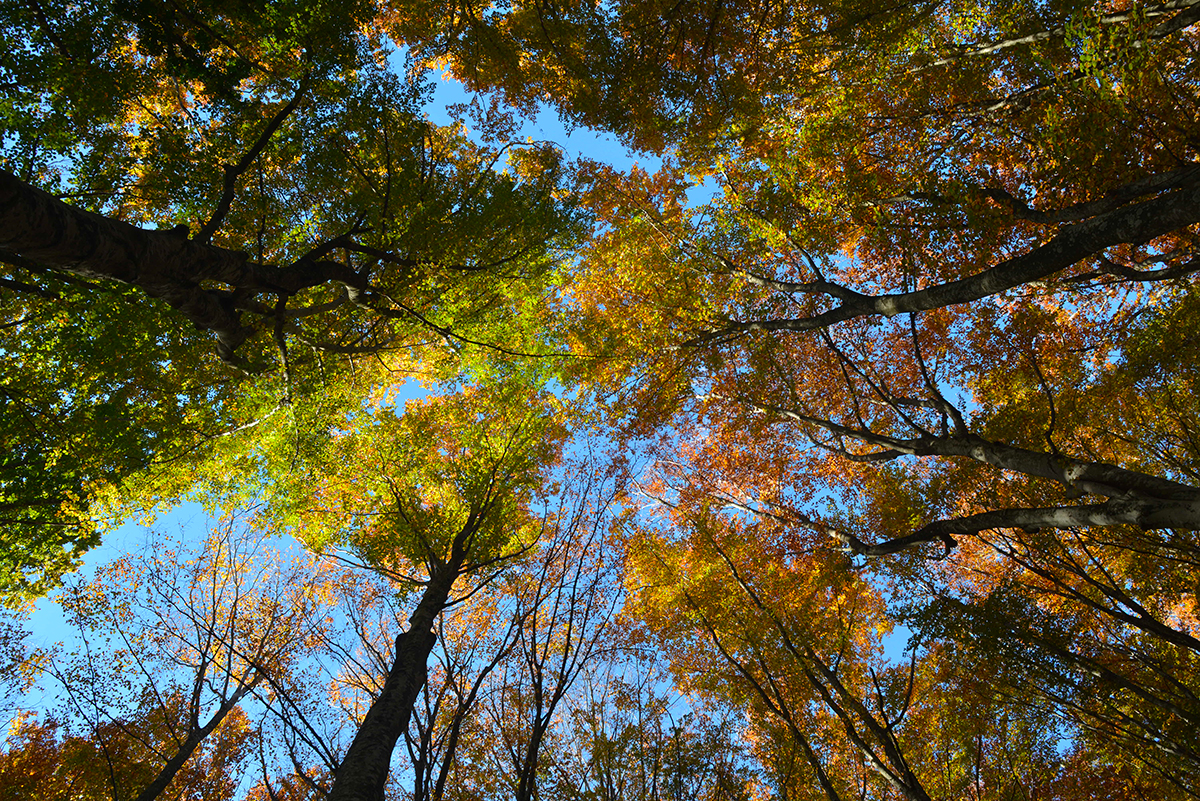 On Monte Nerone there are important and numerous naturalistic sites, ravines and caves where bones of Ursus Spelaeus were found dating back thousands of years, whose remains are preserved in the civic museum. This is an area that can also be enjoyed on foot through the numerous paths that wind along the slopes of the mountain.