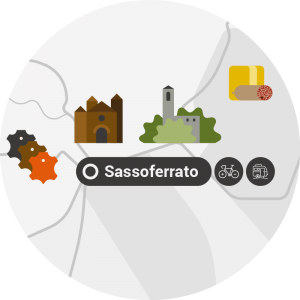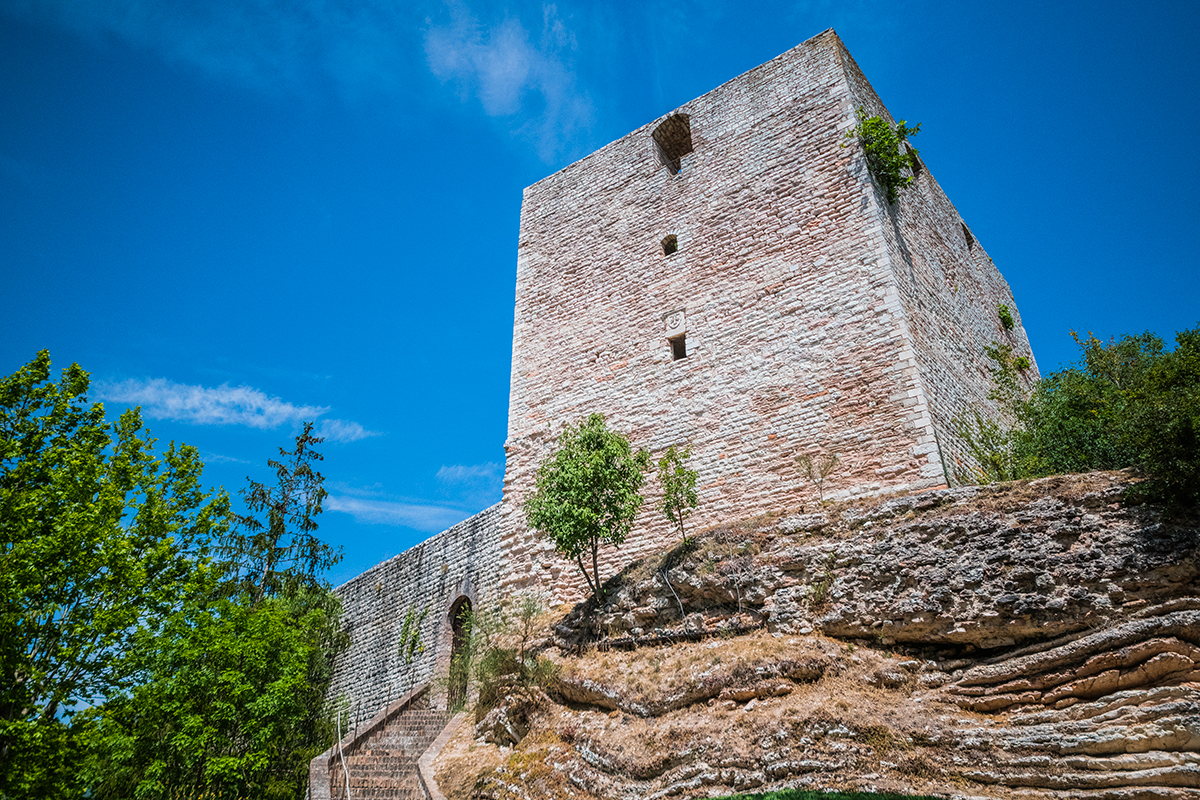 The city of Sassoferrato as we know it today, with the "Castello" district and the "Borgo" district, in Roman times it did not exist. In a plain at its entrance stood the prosperous city of Sentinum whose archaeological remains, which are visible in the Park and in the Civic Museum, go from the first century. a.C. al IV/V sec. d.C. Sentinum is the site of the famous Battle of the Nations, where in 295 a.C. the Romans and the Italic and Celtic populations clashed. The symbol of the city is the Rocca Albornoz, massive military construction built in the fourteenth century. by Cardinal Egidio de Albornoz. Among the numerous churches to visit, the abbey of Santa Croce stands out, splendid example of Romanesque architecture dating back to the 12th century and built with materials from the nearby Sentinum.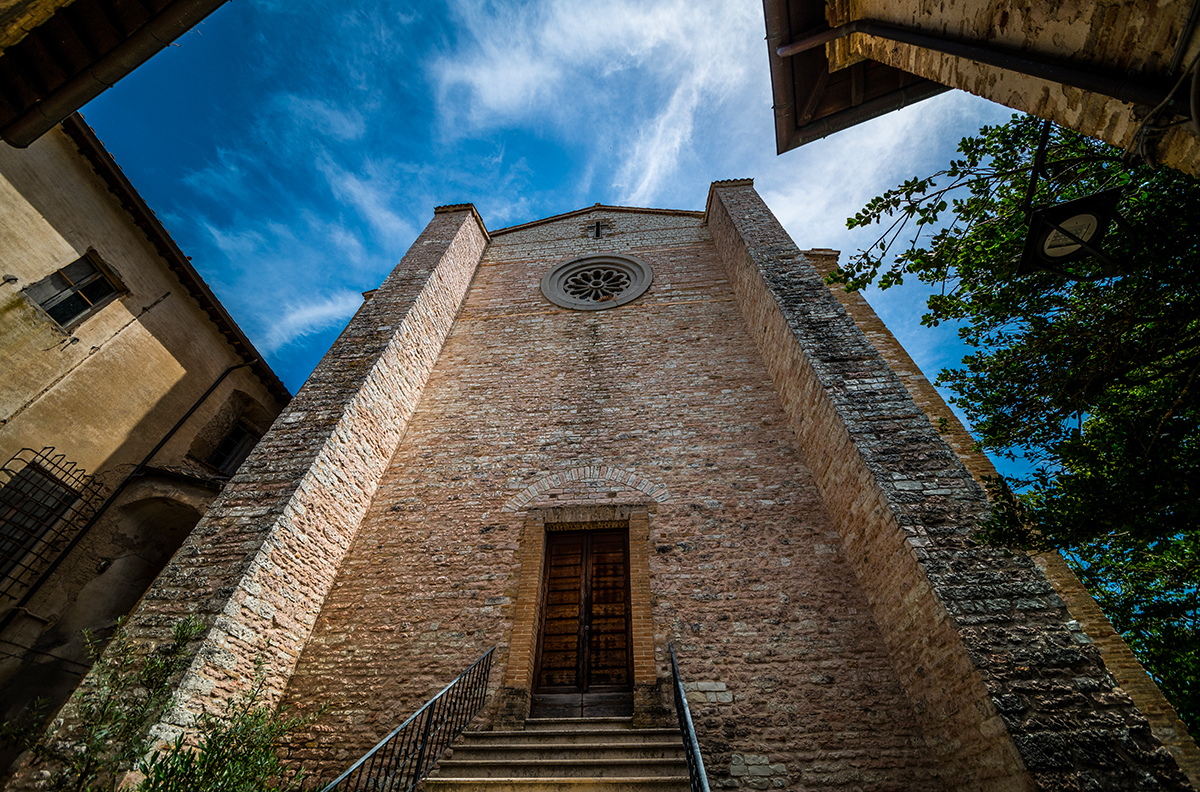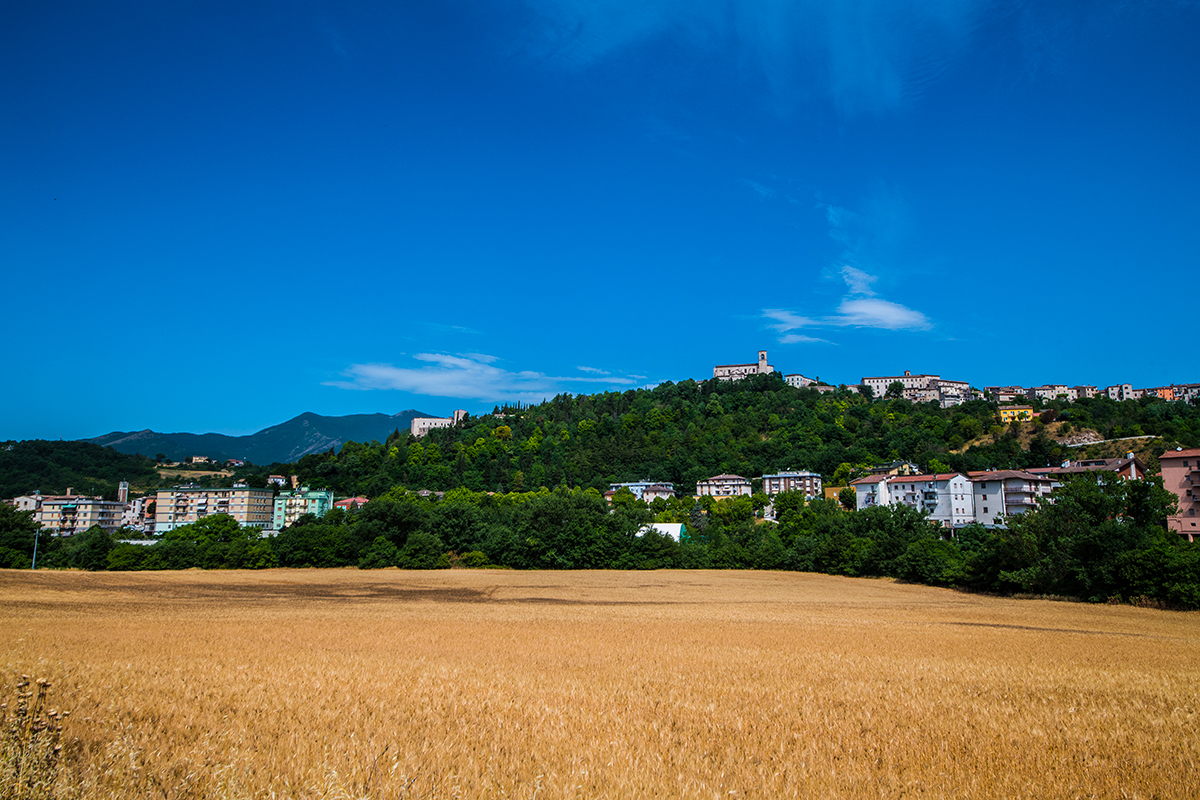 In the "Castello" district, several historic buildings are the containers of important museums: in the Palazzo dei Priori there is the Civic Archaeological Museum and the "Perottiana" Collection; Palazzo Oliva houses the collection of Marchigiani Engravers and the Civic Art Collection; Palazzo Montanari is home to the Museum of Popular Arts and Traditions. In the "Borgo" district instead is Palazzo Merolli (or of the Barefoot) which houses the contemporary art gallery – MAM'S.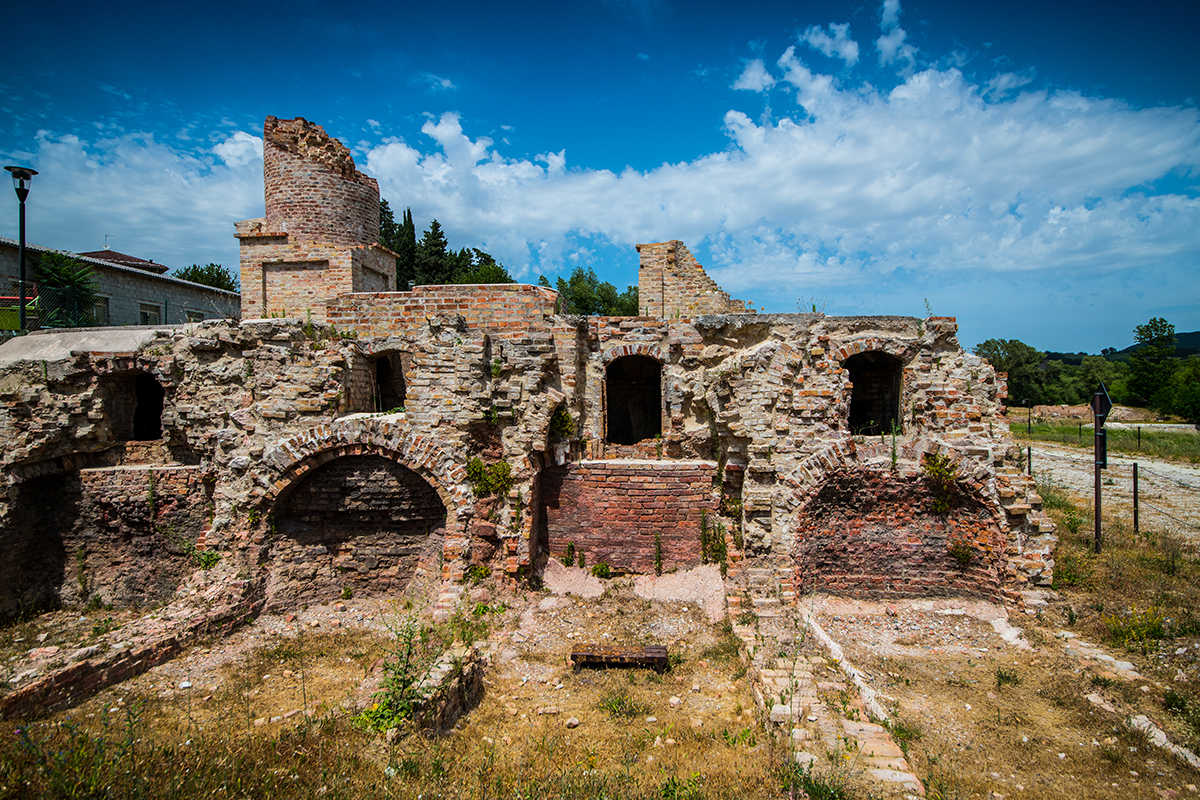 A Cabernardi, fraction placed far from Sassoferrato, the Archaelogical Mines Park and the Sulfur Mine Museum can be visited, testifying to the presence of a sulfur mine that between 1800 e 1900 it was the economic fulcrum of the area and beyond.