A SUGGESTIVE SCENARIO TO BE EXPERIENCED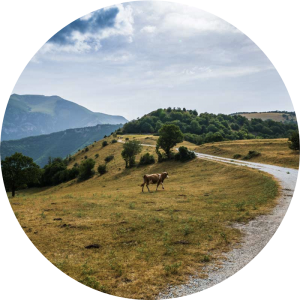 The Alte Marche are a treasure trove of magical places. Exploring this land embraced by the Apennines, poetic mountains are discovered, enchanted woods, crystal clear waterfalls and streams, breathtaking views. The experiences that the area offers are characterized by the most authentic nature.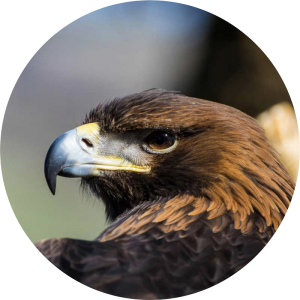 Walking along the paths or cycling along the Alte Marche Apennine Cycle (CAAM), meet unique views and ancient villages where you can taste the local delicacies. Trekking, horseback riding, fishing and winter sports are just some of the many possibilities to enjoy a journey into the heart of nature.
Here beauty has no secrets, it reveals itself through enchanting landscapes and precious biodiversity

WINTER
Sci, sledding and snowshoes on the shoulder! The expanses, that from the snow-covered Apennines open towards the sea, they are the ideal stage for winter sports

SPRING
Everything comes alive with life and colors. Photo-trekking, bird watching or walking in search of wild herbs are perfect activities to experience the awakening of nature.

ESTATE
relax fun? Here is everything. You can enjoy a dip in the cool waters of the rivers, a concert under the stars or one of the many seasonal events.

AUTUMN
To explore, knowing and harvesting the precious fruits that our land offers this season is an experience not to be missed!